NEW ANNOUNCEMENT!
Hey guys, Cyber here! You've probably noticed the slight slowing down of updates of late. There is a reason for that. I've been working on a major project in secret that I plan to release soon, among others.
It's going to be a short film starting Chloe and Khara, having their fun with one of the loli Vyrus's. It will have SFX and an actress to do the voice overs!
Also guys, I'd like to extend my deepest thanks to all the supporters that have signed up to Vaygren.com. I really appreciate the support!
I will try my best to release a short film once a month, ideally, or every other month. It all depends on how long it is going to take since I am the only one working on it, for now.
Anyway, here is a sneak peek of what it is shaping up to look like.
What accent do you guys imagine Chloe's voice being? So far i am thinking Russian. I'm not really sure about Khara either. What do you guys think?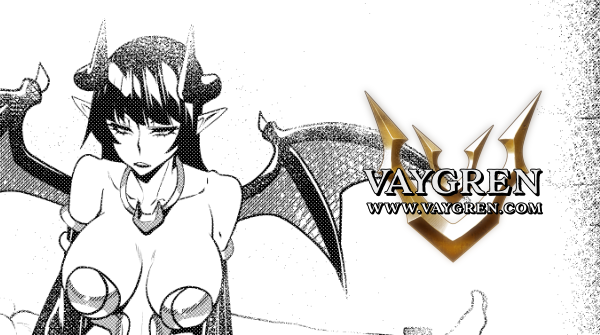 https://vaygren.com/wp-content/uploads/2023/08/vaygren-comic-thumbnail-pG25.png
335
600
Cyberunique
https://vaygren.com/wp-content/uploads/2017/01/fac.png
Cyberunique
2023-08-18 15:51:15
2023-08-18 15:51:15
VAYGREN: SCIENTIFIC METHOD: PG25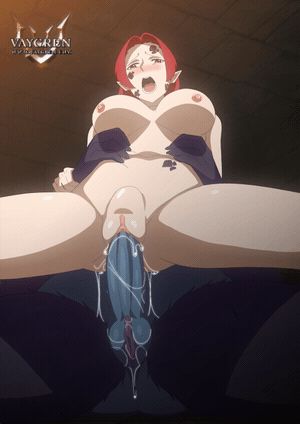 https://vaygren.com/wp-content/uploads/2023/08/Captured-prisoner_vaygren-twitter.gif
424
300
Cyberunique
https://vaygren.com/wp-content/uploads/2017/01/fac.png
Cyberunique
2023-08-15 01:47:03
2023-08-15 01:47:24
Prisoner serving her sentence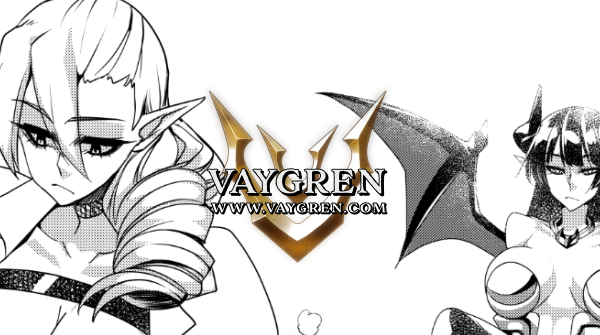 https://vaygren.com/wp-content/uploads/2023/08/vaygren-comic-thumbnail-pG24.png
335
600
Cyberunique
https://vaygren.com/wp-content/uploads/2017/01/fac.png
Cyberunique
2023-08-11 13:32:17
2023-08-11 13:34:22
VAYGREN: SCIENTIFIC METHOD: PG24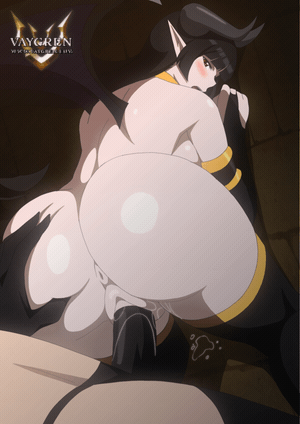 https://vaygren.com/wp-content/uploads/2023/08/Malorna-forgot-herself-vaygren-gif.gif
424
300
Cyberunique
https://vaygren.com/wp-content/uploads/2017/01/fac.png
Cyberunique
2023-08-09 14:29:34
2023-08-11 17:09:41
Malorna forgot herself