Locker Room Visual Novel Game
Hey guys, Cyber here!
It took forever, but I finally finished making my first visual novel! It's very short, but it's more of a proof of concept to see if this is something I would enjoy doing and that my audience would enjoy playing. The ability to have some interactions using the visual novel medium allows me to do a variety of different scenes, and ultimately, it gives you guys more stuff! Win win! If this works out, I'd like to convert the comic into a visual novel. It would be pretty easy to make it work, and since I had a lot of fun working on this game, it's something I'd like to try.
Sit back, have a cold beverage, and take a look at this game. Let me know what you guys think—your feedback is incredibly important to me.
I look forward to making more of these.
Game Description
It's said that we should be honest with our feelings, regardless of the situation. Sometimes, however, that's not the easiest thing in the world to do. After staying late to swim some extra laps, Bridgitte learns exactly what her body wants.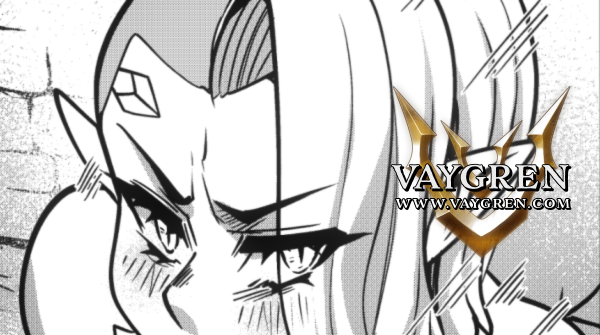 https://vaygren.com/wp-content/uploads/2023/11/Just-a-Lizardkin-Revisited-pg5.png
335
600
Cyberunique
https://vaygren.com/wp-content/uploads/2017/01/fac.png
Cyberunique
2023-11-17 23:49:32
2023-11-17 23:49:32
JUST A LIZARDKIN – REVISITED -PG5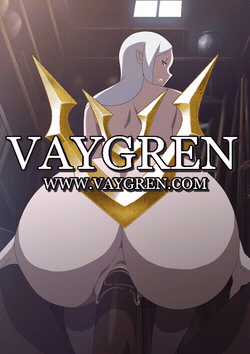 https://vaygren.com/wp-content/uploads/2023/11/Pound_Mayors_Ass_POV_twitter.gif
354
250
Cyberunique
https://vaygren.com/wp-content/uploads/2017/01/fac.png
Cyberunique
2023-11-12 20:12:47
2023-11-12 20:12:47
Pounding Mayor's Ass POV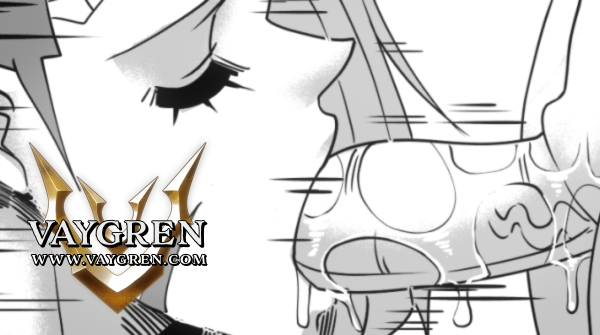 https://vaygren.com/wp-content/uploads/2023/11/Just-a-Lizardkin-Revisited-pg4.png
335
600
Cyberunique
https://vaygren.com/wp-content/uploads/2017/01/fac.png
Cyberunique
2023-11-02 22:42:51
2023-11-02 22:42:51
 JUST A LIZARDKIN – REVISITED -PG4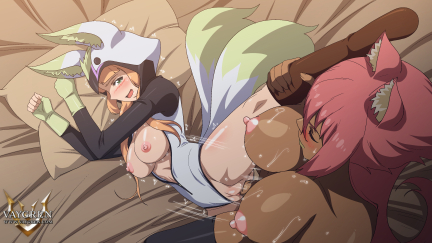 https://vaygren.com/wp-content/uploads/2023/10/Rheen_cosplay_Snookums_wet_vaygren_twitter.jpg
243
432
Cyberunique
https://vaygren.com/wp-content/uploads/2017/01/fac.png
Cyberunique
2023-10-30 18:54:51
2023-10-30 19:00:15
A WELL DESERVED HALLOWEEN TREAT