Behind the scenes: OVA Animation Teaser
Hey guys, here is the behind scene of a little teaser for the new OVA Animation that will be releasing soon. The OVA Animation took place in the first episode of the comic, that's mean more lewd action for you guys lol. This teaser only shows the first 1min the entire video is 8mins long.
What's the current status of the OVA Animation? Well, all the scene are sketched out, and most of the scenes are already colored. One of the character Voices is recorded, and we are currently waiting on the second Voice actress.
Anyway, I will see you guys later.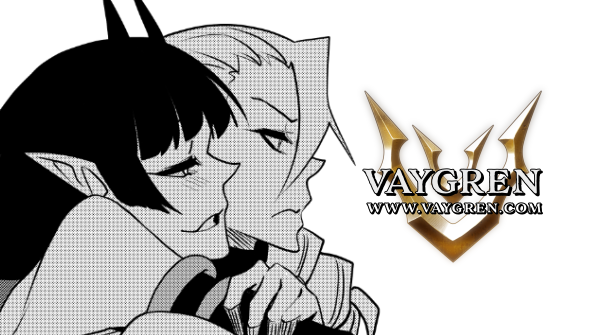 https://vaygren.com/wp-content/uploads/2023/08/vaygren-comic-thumbnail-pg26.png
335
600
Cyberunique
https://vaygren.com/wp-content/uploads/2017/01/fac.png
Cyberunique
2023-08-25 23:21:08
2023-08-25 23:21:08
VAYGREN Pg26: SCIENTIFIC METHOD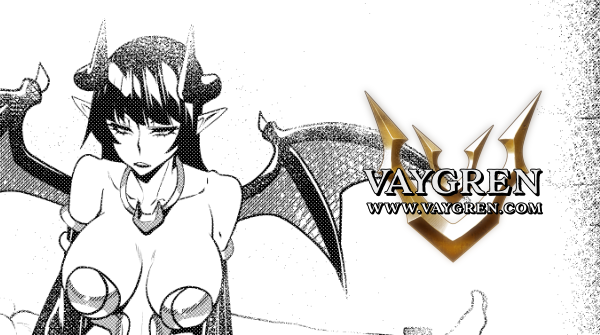 https://vaygren.com/wp-content/uploads/2023/08/vaygren-comic-thumbnail-pG25.png
335
600
Cyberunique
https://vaygren.com/wp-content/uploads/2017/01/fac.png
Cyberunique
2023-08-18 15:51:15
2023-08-18 15:51:15
VAYGREN: SCIENTIFIC METHOD: PG25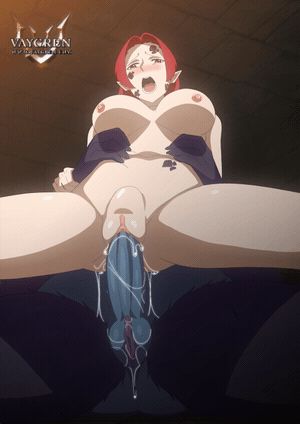 https://vaygren.com/wp-content/uploads/2023/08/Captured-prisoner_vaygren-twitter.gif
424
300
Cyberunique
https://vaygren.com/wp-content/uploads/2017/01/fac.png
Cyberunique
2023-08-15 01:47:03
2023-08-15 01:47:24
Prisoner serving her sentence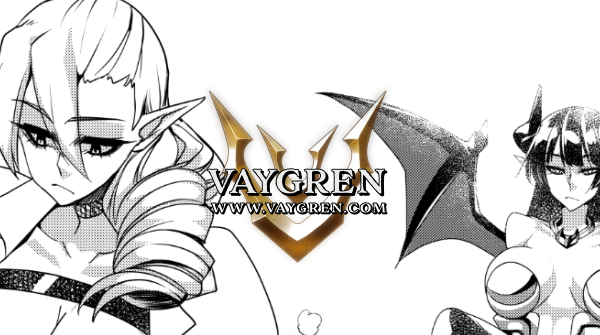 https://vaygren.com/wp-content/uploads/2023/08/vaygren-comic-thumbnail-pG24.png
335
600
Cyberunique
https://vaygren.com/wp-content/uploads/2017/01/fac.png
Cyberunique
2023-08-11 13:32:17
2023-08-11 13:34:22
VAYGREN: SCIENTIFIC METHOD: PG24