A LITTLE FAVOR FOR CHLOE
Chloe is quite meticulous about her bedroom looking prim and proper all the time. I wonder what kind of favor she offered Khara to be her maid for today? Did Chloe even have cleaning in mind, or perhaps something else? Judging by Khara's outfit, I'd figure the latter!
I'm experimenting with a new way of coloring and gave it a shot with this illustration. What do you think?
ALSO PRINT AVAILABLE!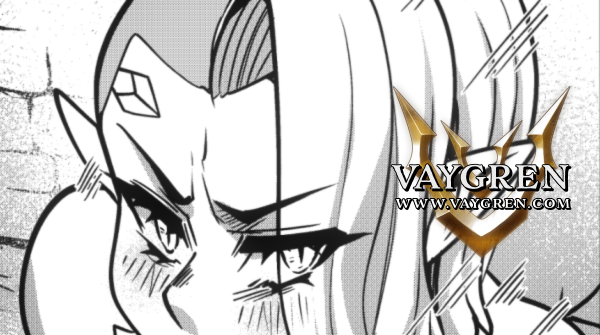 https://vaygren.com/wp-content/uploads/2023/11/Just-a-Lizardkin-Revisited-pg5.png
335
600
Cyberunique
https://vaygren.com/wp-content/uploads/2017/01/fac.png
Cyberunique
2023-11-17 23:49:32
2023-11-17 23:49:32
JUST A LIZARDKIN – REVISITED -PG5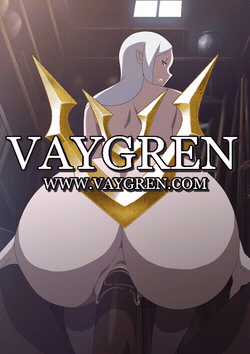 https://vaygren.com/wp-content/uploads/2023/11/Pound_Mayors_Ass_POV_twitter.gif
354
250
Cyberunique
https://vaygren.com/wp-content/uploads/2017/01/fac.png
Cyberunique
2023-11-12 20:12:47
2023-11-12 20:12:47
Pounding Mayor's Ass POV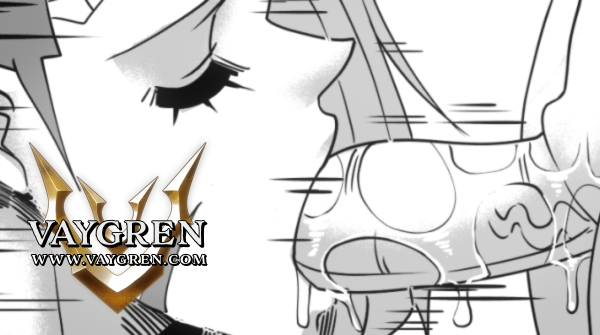 https://vaygren.com/wp-content/uploads/2023/11/Just-a-Lizardkin-Revisited-pg4.png
335
600
Cyberunique
https://vaygren.com/wp-content/uploads/2017/01/fac.png
Cyberunique
2023-11-02 22:42:51
2023-11-02 22:42:51
 JUST A LIZARDKIN – REVISITED -PG4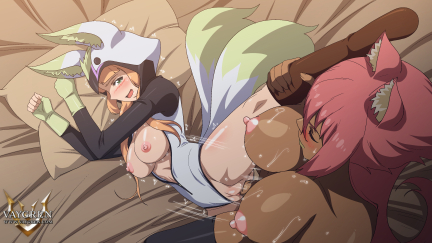 https://vaygren.com/wp-content/uploads/2023/10/Rheen_cosplay_Snookums_wet_vaygren_twitter.jpg
243
432
Cyberunique
https://vaygren.com/wp-content/uploads/2017/01/fac.png
Cyberunique
2023-10-30 18:54:51
2023-10-30 19:00:15
A WELL DESERVED HALLOWEEN TREAT