Vaygren – Mother Daughter Threesome – Part 2
(story)
As Bynx finished releasing her seed deep into Sophia's mother, she glanced down and saw a flicker of disappointment in the younger girl's face. Basking in the afterglow of her orgasm, she let her hand run over Sophia's head, petting her.
"Bynx," Sophia mewled, glancing up at her. Bynx knew what she wants. After all, the dimensional energies that kept her in this realm still infused her semen, mixed with trace energies from Vaygren. It was enough to make any human crave more of it, given enough exposure, and Sophia had certainly had her fair share of exposure…
The cat woman chuckled quietly to herself, petting Sophia's head lightly. "Don't worry, Sophia." Her eyes lit up with a mischievous light. She shifted her hips back a bit, letting her cock slip free of Sophia's mother. After a moment, her seed began to leak out of the older woman, and she grinned. "Why don't you get down under your mother? I have an idea…

https://vaygren.com/wp-content/uploads/2019/05/Let-it-rain-update.jpg
400
1170
Cyberunique
https://vaygren.com/wp-content/uploads/2018/10/whitbar.png
Cyberunique
2019-05-13 14:16:20
2019-05-13 14:16:43
Let it rain!

https://vaygren.com/wp-content/uploads/2019/04/dirty-littles.jpg
400
1170
Cyberunique
https://vaygren.com/wp-content/uploads/2018/10/whitbar.png
Cyberunique
2019-04-04 01:52:46
2019-04-04 01:52:46
Emily X Clover

https://vaygren.com/wp-content/uploads/2019/03/Sophia_jerk_off_bynx_update.jpg
400
1170
Cyberunique
https://vaygren.com/wp-content/uploads/2018/10/whitbar.png
Cyberunique
2019-03-27 16:59:53
2019-03-27 16:59:53
SOPHIA'S MASSAGE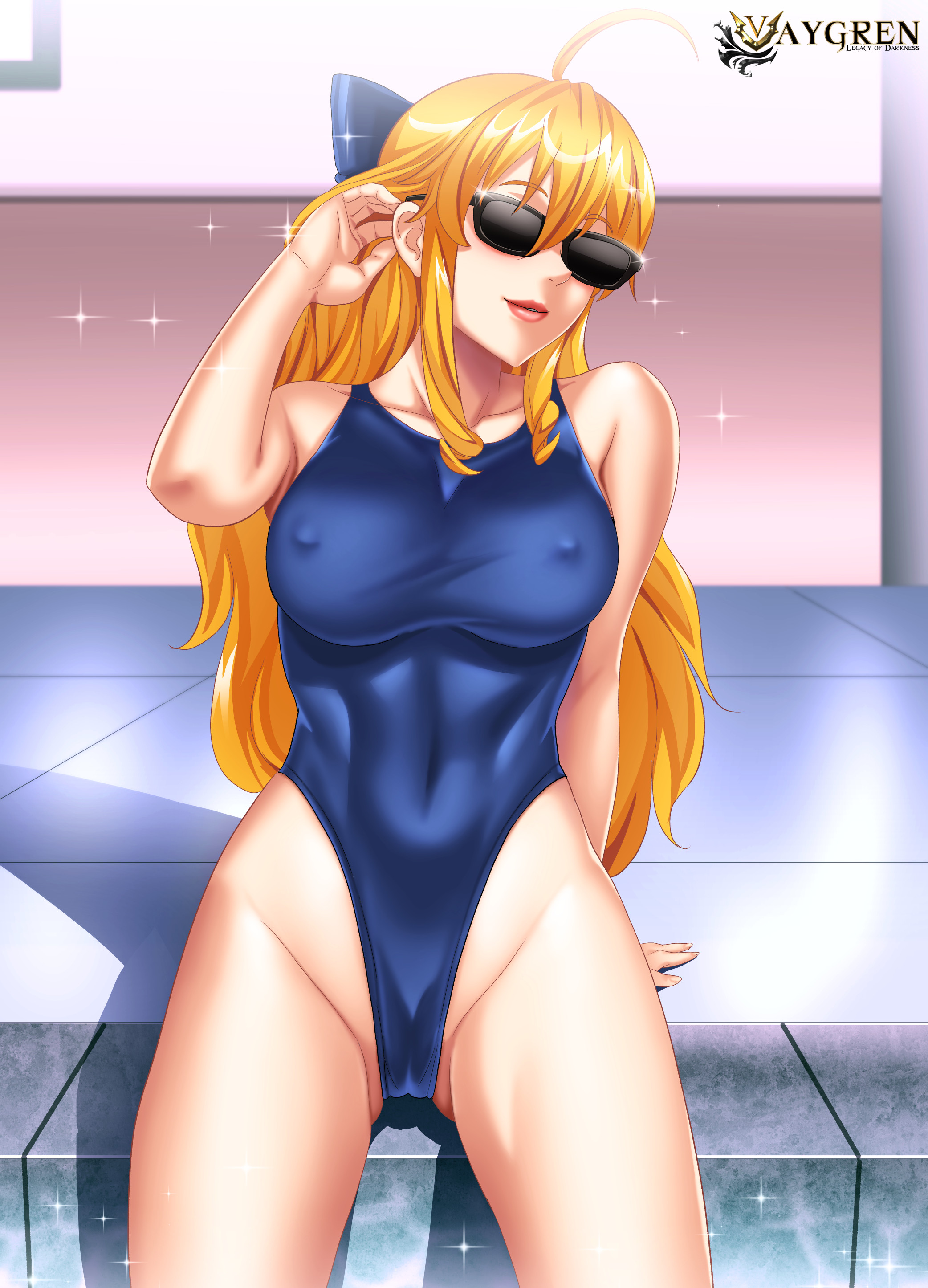 https://vaygren.com/wp-content/uploads/2019/03/CHLOE_SINCLAIR_at_the_pool.jpg
2892
2084
Cyberunique
https://vaygren.com/wp-content/uploads/2018/10/whitbar.png
Cyberunique
2019-03-14 14:41:57
2019-03-14 14:41:57
Bougie Chloe